 Compassionate Care Veterinary Hospital Practice Philosophy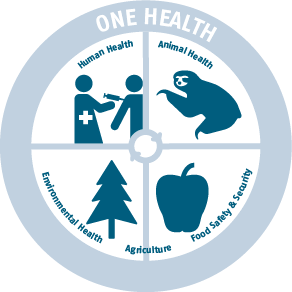 Healthy Pets, Healthy Families
Our relationships with our pets are exceedingly special and unique. Pets are a valuable source of love and friendship. They also provide us with health benefits simply by being present in our lives. Daily activities and interactions like petting, playing, feeding, or walking all play an important part. By having healthy pets, we can experience positive health benefits for ourselves and our families. Pets can help us live healthier, higher-quality and longer lives.
At Compassionate Care Veterinary Hospital, it is our belief that all pets, and especially those at greater health risk and disease susceptibility, can achieve their optimal lifespan if they have the best possible quality of health care in every stage of life.
We plan to accomplish this aspiration by comprehensive health promotion and disease prevention. Our intention is to partner with you, our clients, to develop individualized health care for your pets. By meeting the following goals, we can achieve the healthiest possible pets in every stage of life:​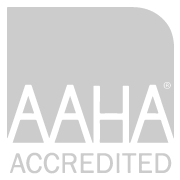 Improve nutrition
Improve parasite control and prevention
Improve physical conditioning
Improve weight management
Reduce disease or causes of disease
Detect disease early
Begin disease treatment early
Lessen impact of chronic illness, including pain relief and prevention​
The benefits for your pet include a strong start with healthy growth, a healthy active life, and living better and longer. And since pets play a greater role in our emotional and physical health, your family's health can also be improved by experiencing longer relationships with your beloved pet.
We thank you for entrusting the care of your friend and companion to us. We will strive to do our best to provide you with the most current and highest quality veterinary care available.
​"Emotional healing is a most amazing gift that's bestowed by our furry friends ... The choice to nurture a pet in our life can bring huge returns on our investment."
- Chelle Thompson