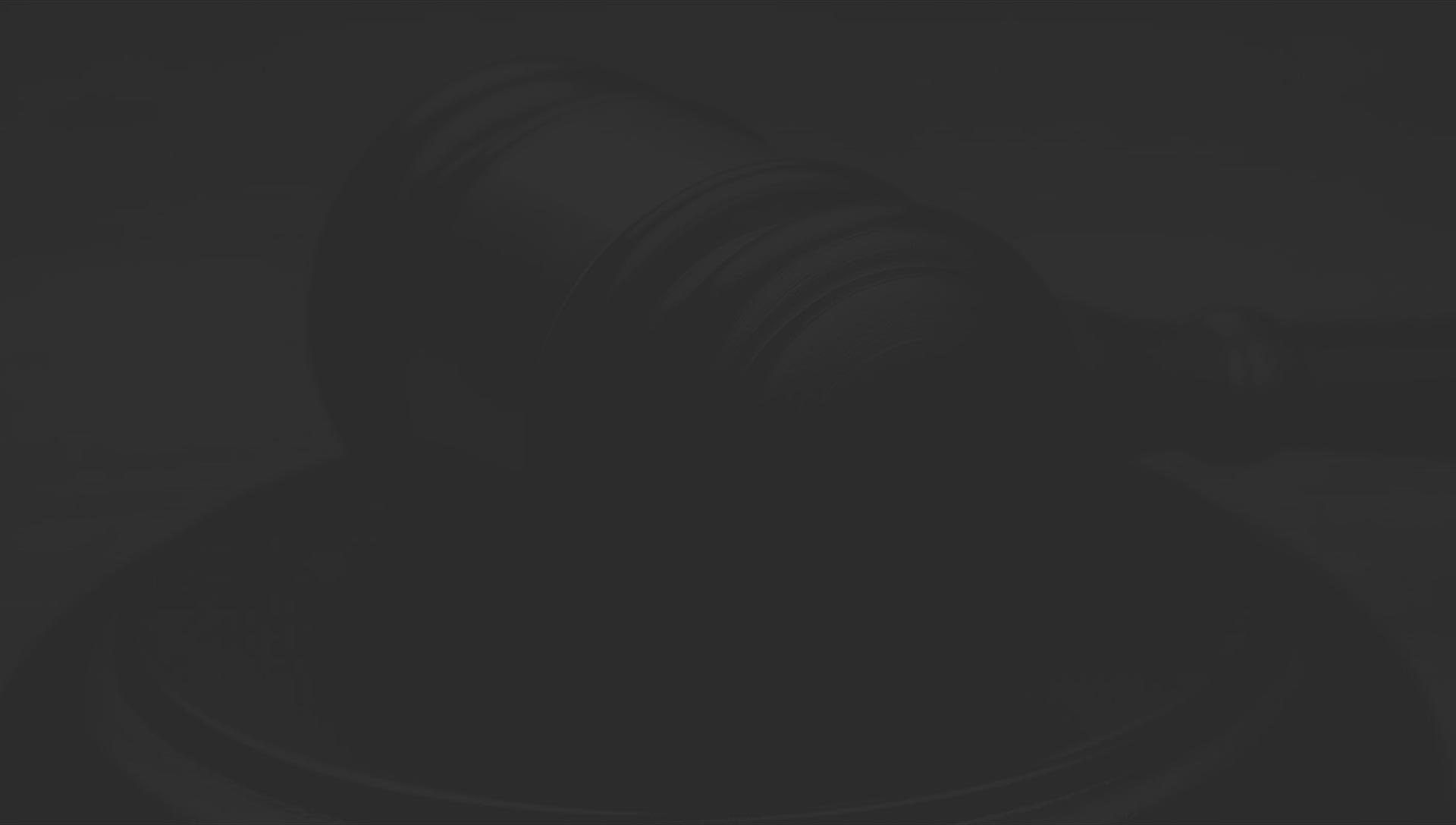 Compassionate Care Veterinary Hospital of Manlius, P.C. developed from the concept that honest, caring and high-quality veterinary care should be available to families who desire the best for their pets. Our health care team will treat you with courtesy and respect. Appointments are scheduled to allow the doctor to spend adequate time with you and your pet to properly diagnose an issue. In addition, a critical part of providing our service is educating you about preventative care, disease conditions to watch out for, understanding your pet's condition and treatment, and controlling your pet's pain and discomfort. However, most important is clinical quality, and is the highest standard that sets us apart from other veterinary hospitals. Clinical quality refers to getting the health care services your pet needs, at the right time, and using the appropriate tests or procedures to achieve the best possible outcomes.

Our veterinary health care team's goal is to help your pet enjoy the longest and best quality of life possible, allowing you to spend many pleasurable years together. We will partner with you to choose the best care for your pet, helping him or her to live a longer and healthier life.
Schedule your appointment with our Manlius veterinary team by calling us directly at (315) 508-7884 or completing our online contact form.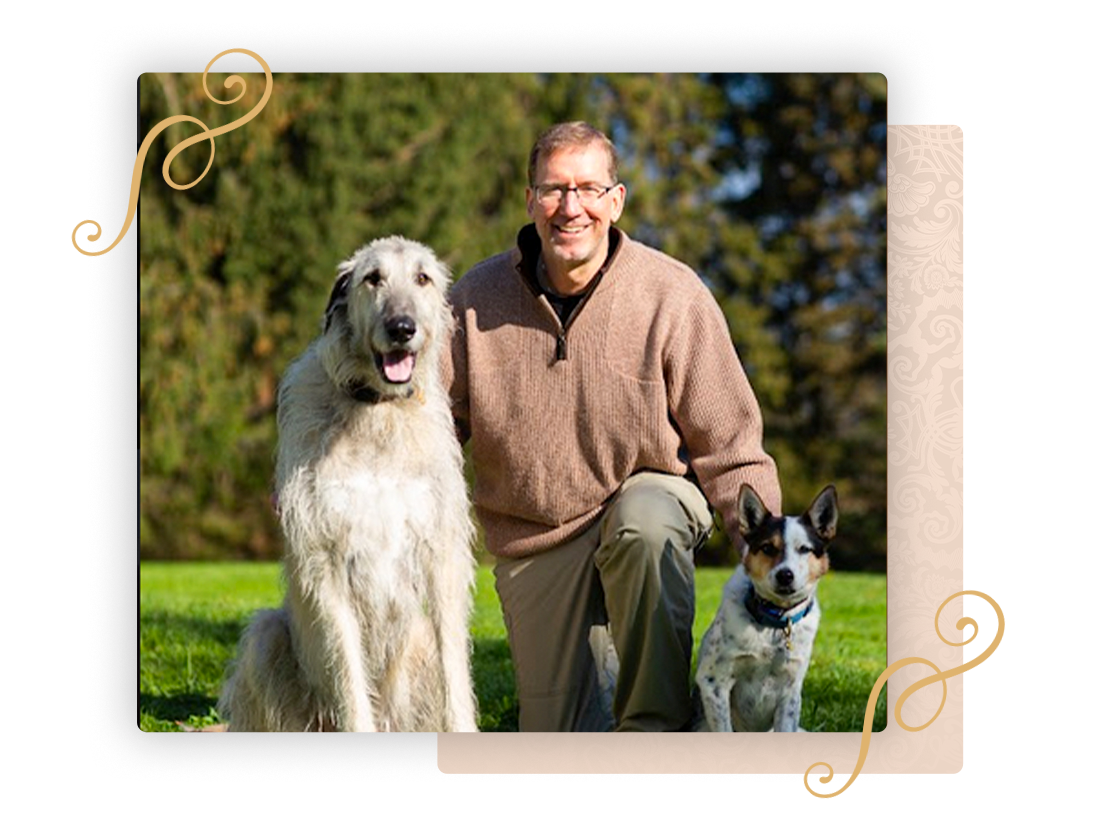 Compassionate Care Veterinary Hospital of Manlius, P.C. Provides Peace of Mind.
Our commitment to care starts with the nurturing of your pet's healthy growth. It continues life-long, including offering support and understanding during the difficult period dealing with the terminal illness and significant loss of your beloved companion. And whether or not another pet graces your family, you will always be a part of the Compassionate Care Veterinary Hospital in Manlius, P.C. family.

We understand that your pet is more than an animal. Your pet is a much-loved friend, companion, and family member. The care your pet receives today, and throughout its lifetime, will enable you both to share years of enjoyment and companionship. The entire Manlius team has exceptional training, motivation, and compassion for the pets we treat. We are dedicated to superior customer service, supportive client education and delivery of the high-quality veterinary health care you want, and your pet deserves. We value you and your pets, and we appreciate the trust you place in us. Our team looks forward to partnering with you to provide your pet a lifetime of care and to strengthen your special bond.
We are proud to care for your family members and take great care to provide exceptional medical services. For your appointment, complete our online contact form or call us directly at (315) 508-7884.
High-Quality Veterinary Medical Care Since 2008

Involved Caring For & Educating Our Community

Rave Reviews from Our Clients

Educational Approach to Pet Care

Continuity of Care