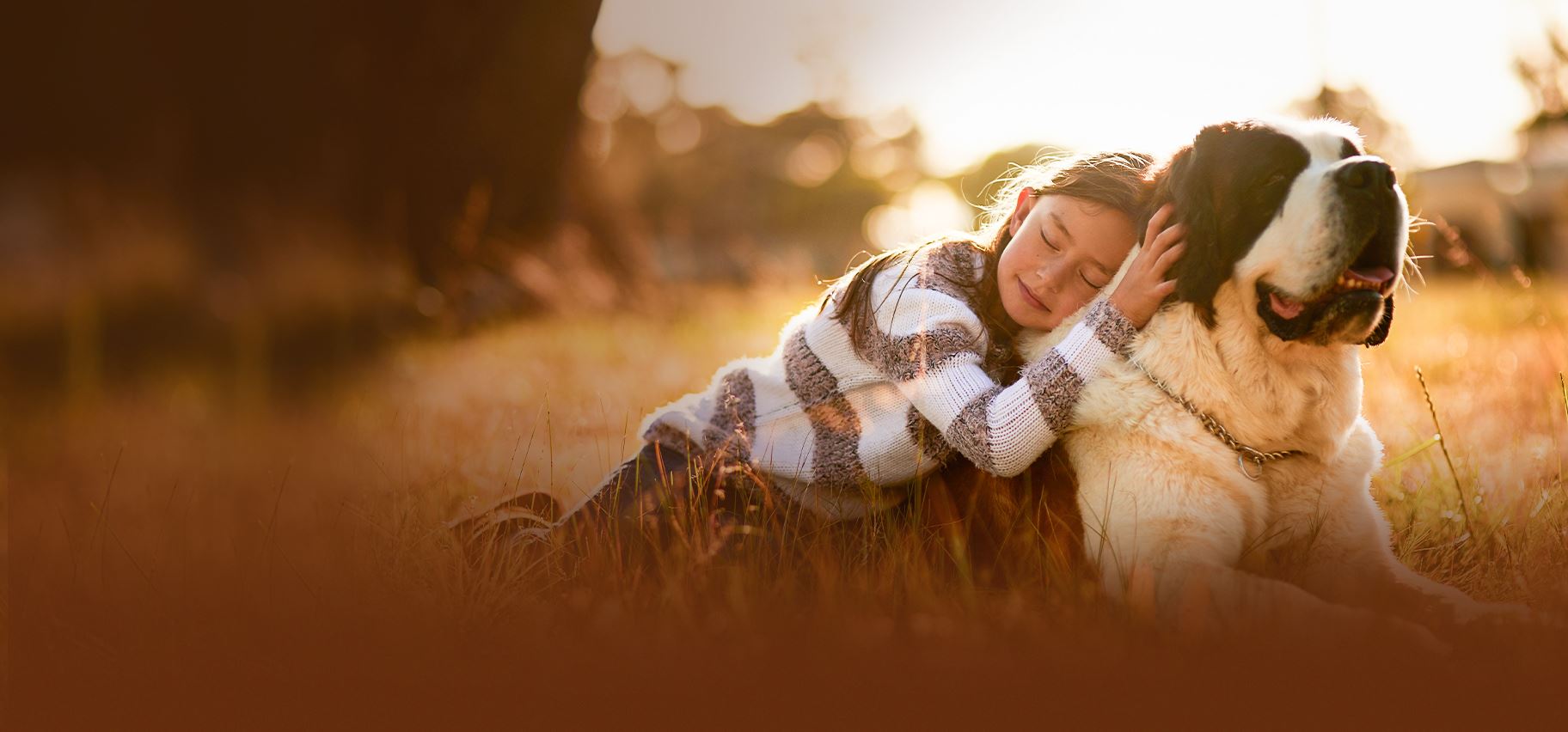 Healthy Pets Through Every Stage of Life
The High-Quality Healthcare You Desire

and Your Pet Deserves
"They too, are created by the same loving hand of God which created us…It is our duty to protect them and to promote their well-being." - Mother Teresa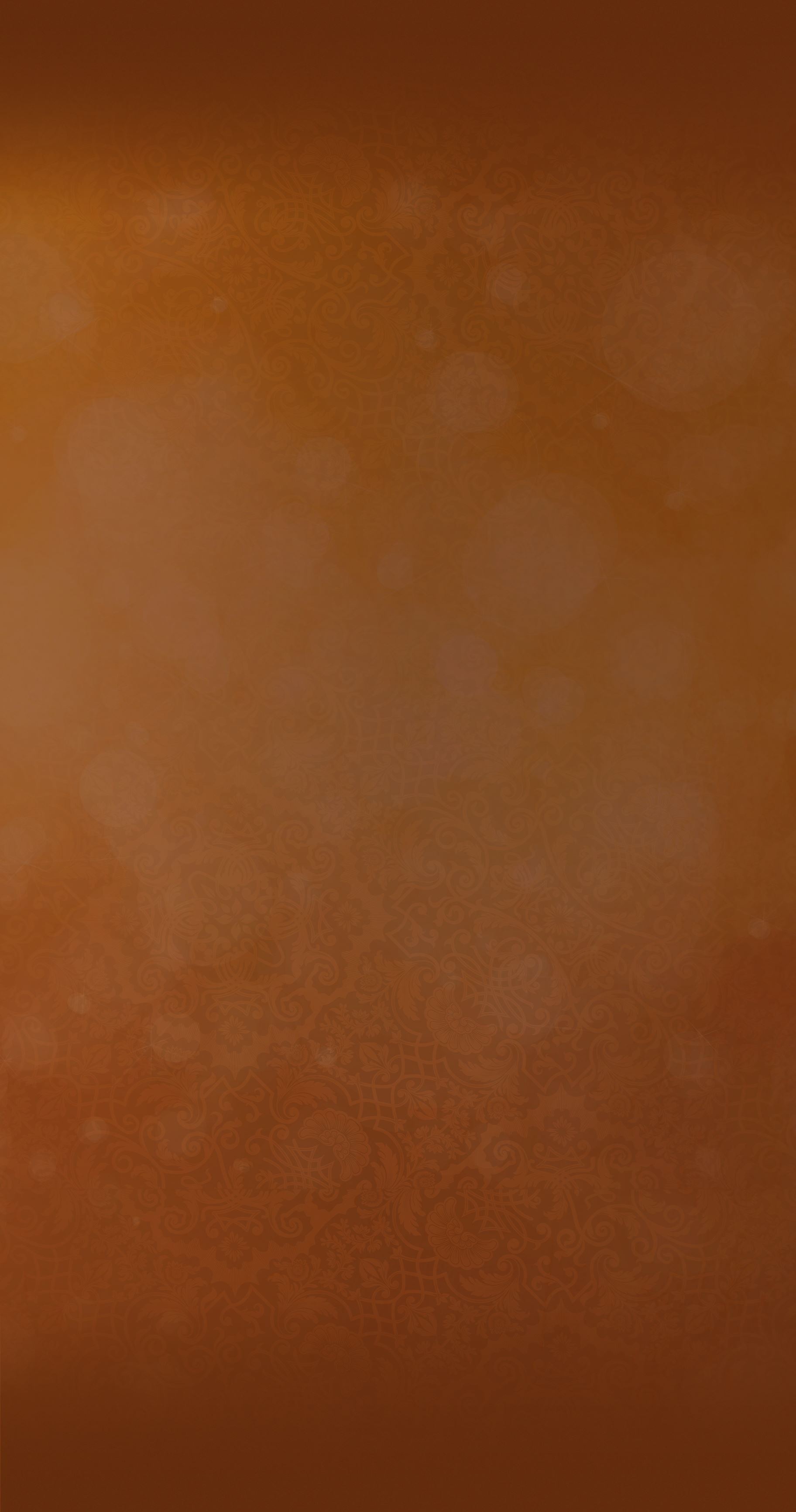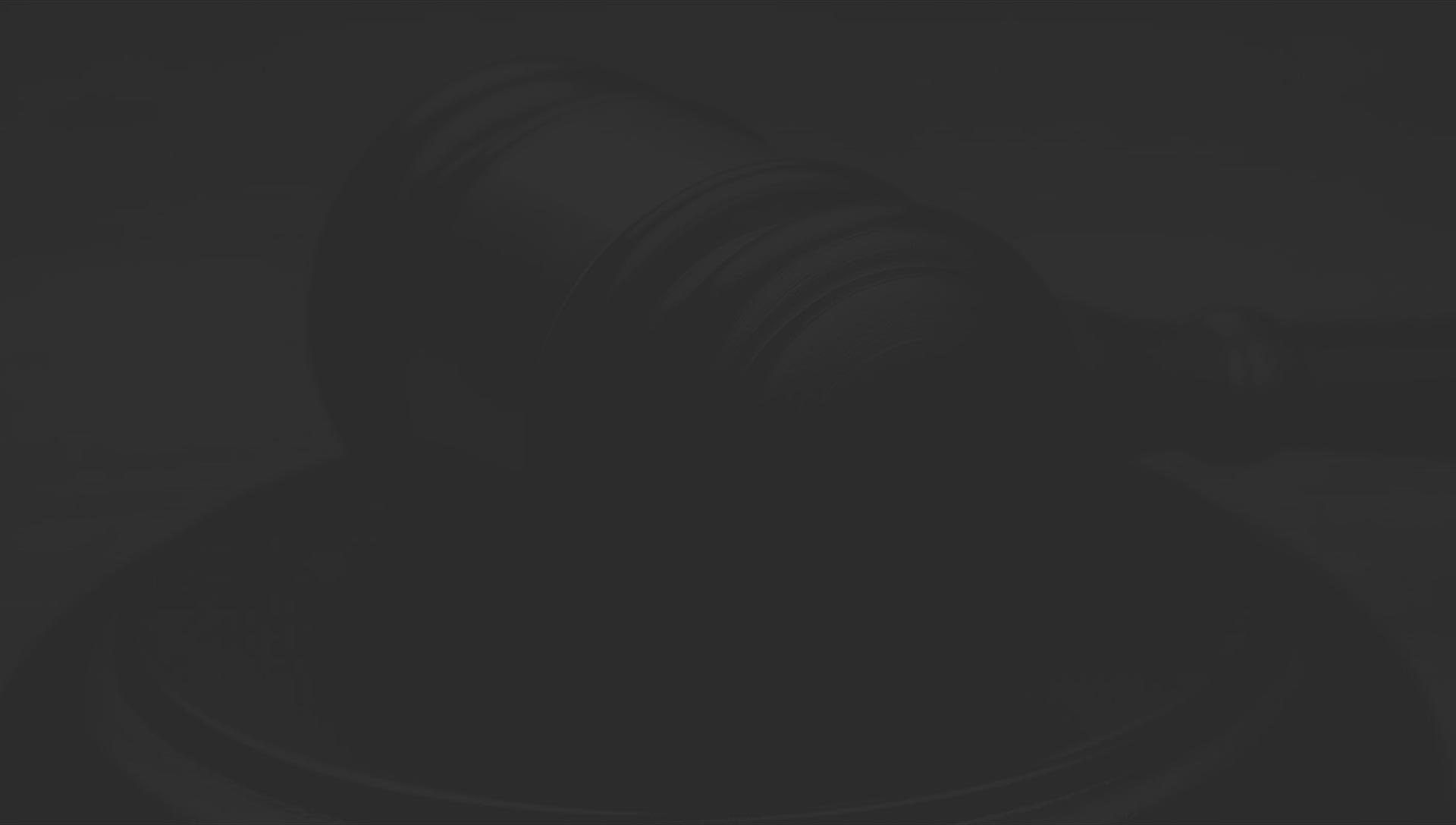 High Quality Veterinary Care in Manlius
Caring for Your Pets Through Every Stage of Life
Dr. John B. Endres and the entire team at Compassionate Care Veterinary Hospital of Manlius, P.C. are happy to welcome you to our hospital. We were founded on the idea that pets should not simply receive veterinary care, but should receive excellent veterinary care. We provide excellence in veterinary care by forming a long-term partnership with our patients and their families. Because we have one doctor, you will experience continuity of patient care, and your pet can grow to feel like they have a second home. Our goal is to give your pet the best possible individualized care and quality of life. We will be there every step of the way to make sure this remains true. In addition, we strive to be a resource of information, and we are here to give the advice you need to enjoy and love a strong, healthy pet.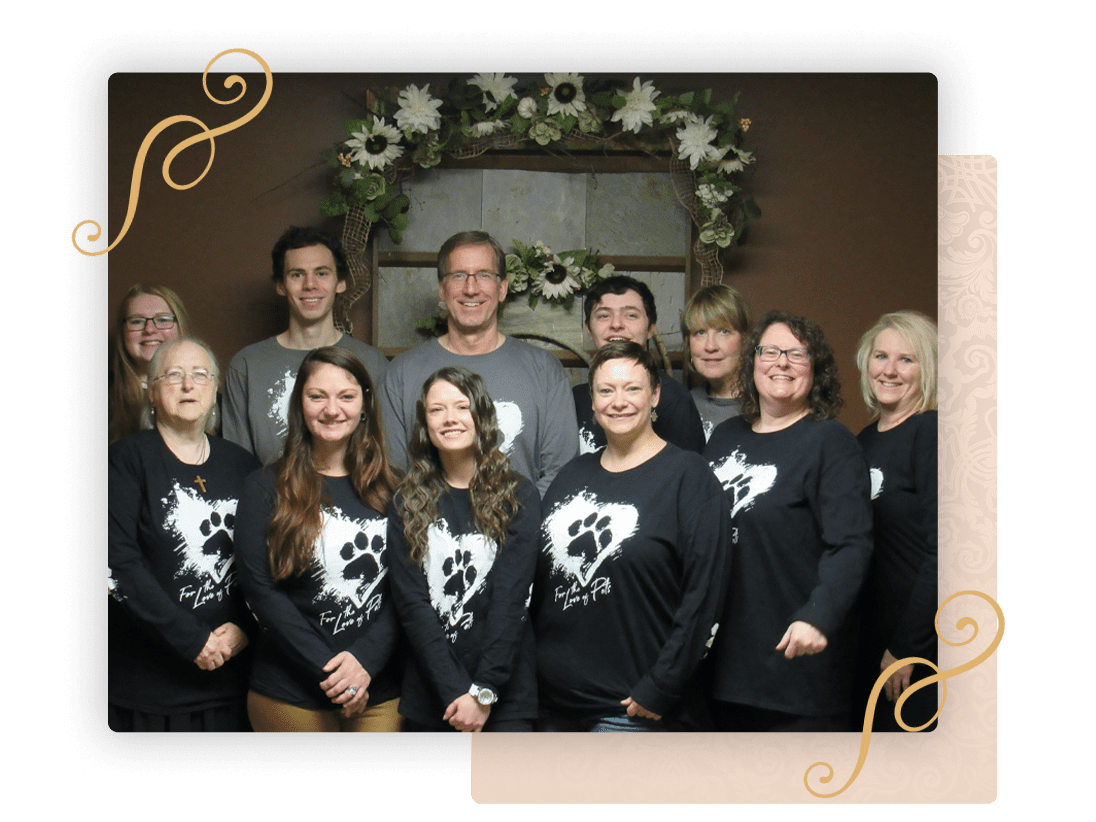 Veterinary Resources for Healthier Pets
We invite you to explore our site and educate yourself about the pet care options we have to offer. Learn more about why our health care team has upheld a reputation for honesty and integrity, and how we live out our passionate commitment to provide high quality, personalized medical services. When you visit us, you can rest assured that your pet is in the hands of a team who truly cares. We will take the time to inform you of what is going on with your pet, and we value the importance of developing relationships with our clients. Compassionate Care Veterinary Hospital of Manlius, P.C. is accredited by the American Animal Hospital Association and is recognized as one of the top 15% of veterinary practices in the country. We do not take the trust you place in us lightly, and we look forward to serving you and your pets.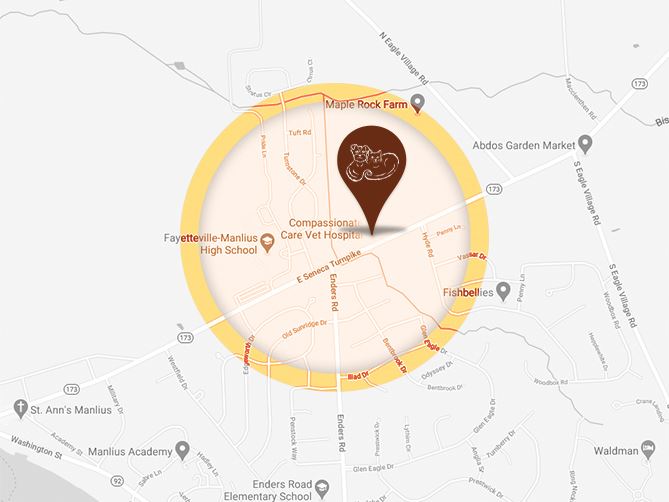 Hours of Operation:
Monday - Thursday: 8:00 AM - 5:30 PM
Friday: 8:00 AM - 12:00 PM
Saturday - Sunday: Closed
Consultations by appointment, times outside of normal hours may be available by special arrangement.
FAX
888-778-8710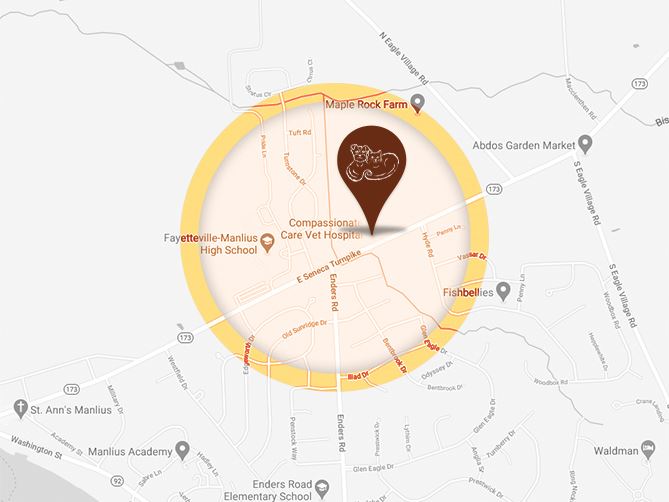 Proud to Be an AAHA-Accredited Animal Hospital
Compassionate Care Veterinary Hospital of Manlius, P.C. is proud to be one of the veterinary hospitals in the United States and Canada to achieve accreditation by the American Animal Hospital Association (AAHA). What many people do not realize is that accreditation is not a requirement in veterinary medicine the same way it is in human medicine. For this reason, many people are visiting animal hospitals that are not accredited without even realizing it. Only 7% of Canadian and 15% of U.S. companion animal hospitals are accredited by AAHA. While there are many excellent veterinary options out there that offer a range of care, we do think it is important to be aware of this distinction. The American Animal Hospital Association is the only organization that accredits veterinary practices in the U.S. and Canada. This means that our hospital is evaluated regularly by AAHA to ensure that we meet or exceed more than 900 AAHA standards of excellence. The AAHA standards are recognized around the world as the benchmark for quality care in veterinary medicine. The standards of the AAHA cover a wide range of aspects of the hospital, and maintaining our accreditation means that our hospital has continued to meet these standards. Some of the key areas of practice in which we meet the AAHA standards include:
Pharmacy
Laboratory
Exam facilities
Patient care
Facilities and cleanliness
Client service
Emergency service and critical care
Anesthesiology and surgery
Medical records
If you would like peace of mind and know that your pet is in good hands, our AAHA accreditation paired with the warm and welcoming experience our team provides will give you that.
If you have any questions about the experience our team provides, call us at (315) 508-7884 or contact us online.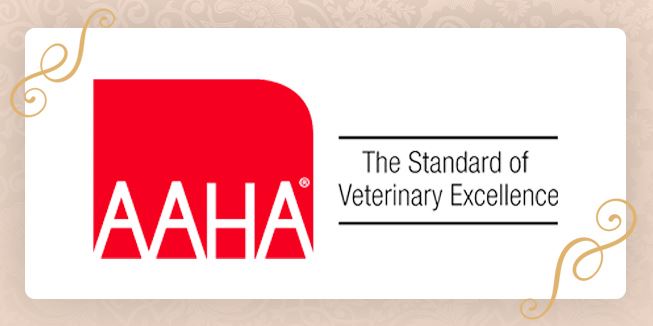 My husband and I are so grateful for all of the staff for helping us through this difficult time. While heartbroken, we have full closure on his passing thanks to the entire Compassionate Care team. - Kelly Bracken

Thank you again Compassionate Care. - Kathy White Campagna

They saved our dog, Maggie. - Aileen Monroe

Always a great experience! - Jillian Fiorini

The staff and Dr. Endres are amazing!!! - Chrissy Rode