 About Our Hospital in Manlius, NY
Creating the Veterinary Experience Your Pets Deserve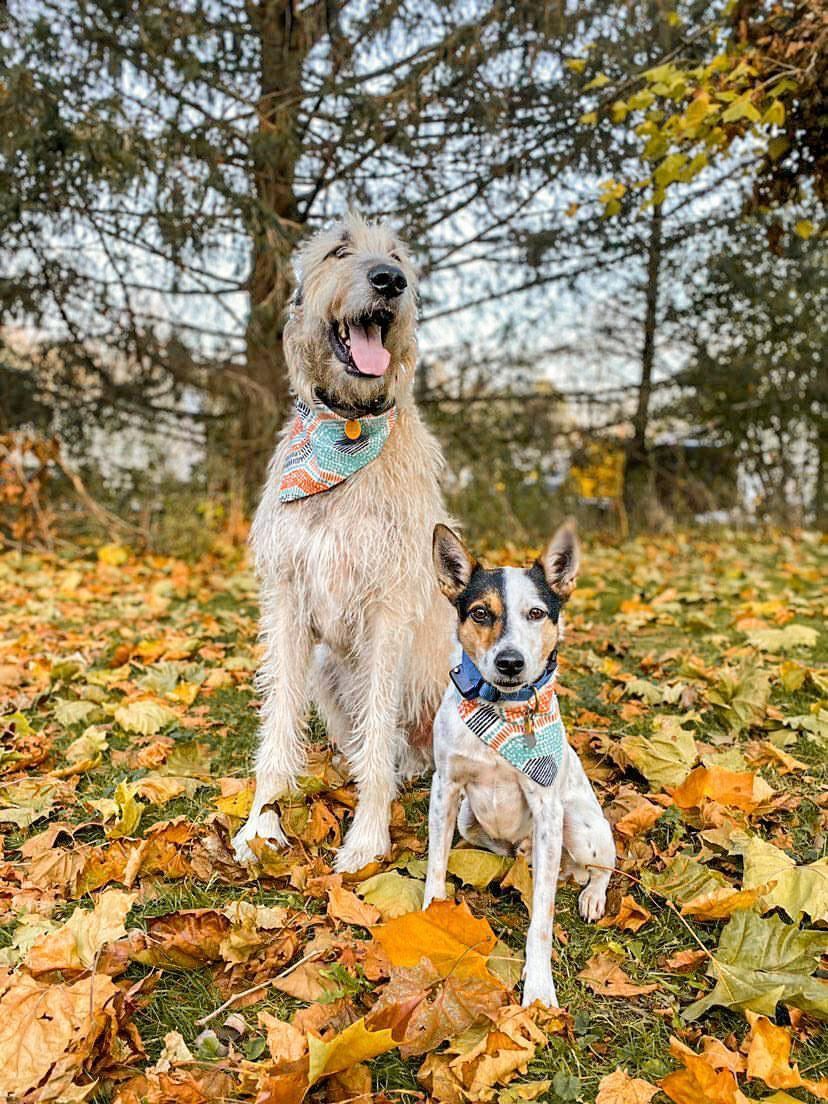 At Compassionate Care Veterinary Hospital of Manlius, P.C., we are proud to offer your pets top of the line veterinary care. From the moment we opened our doors, your pets were at the top of our priority list and our hearts. We have dedicated many years to the development of our services so that your pets could receive the best. For example, we have consulted with experts in veterinary hospital design in order to ensure that we created an effective space conducive to the improvement of your pets' health.
The interior of our hospital was strategically selected in order to alleviate anxiety and stress and to create an aesthetically pleasing environment. One way that we do this is by providing windows with natural lighting and allowing a large amount of the light to pass through. By doing so, our hope is that we create a warm and welcoming space that feels like a breath of fresh air in comparison to the medical offices our patients might be accustomed to.
While our office space might not be typical in terms of its interior, the services we provide are sure to surpass your standard of expectations. We are equipped with all of the technologies and skillsets of a top medical facility. Even though the state has not formally set requirements for the design of veterinary hospitals outside of local building codes, we have chosen to incorporate medical industry standards at our hospital because we believe pets deserve the same level of care.
One of the ways we accomplish this is through our air quality and ventilation system. Now, more than ever, it is essential for the businesses you trust to uphold a high standard of air quality to help control airborne diseases. We are happy to report that we selected a heating, ventilation, and air conditioning system that was engineered to provide different air supplies to the various sections of the hospital. We've taken this safety initiative one step further and installed flooring that prevents the growth of bacteria and optimizes the cleaning process, while still being safe and secure for any unsteady or weak patients.
Above all, our mission is to provide unparalleled healthcare in a safe, welcoming environment that promotes healing, safety, convenience, and effectiveness. We know that you expect the best for your pet, and we are pleased to provide that. Some of the considerations we take into account when creating a superior veterinary experience include:
Aligning with our patients' priorities and values and making sure that our services meet their standards of expectations
Reducing stress for our patients and their pets
Creating a cohesive patient-doctor experience by maintaining one primary doctor who is familiar with your pet's full history and needs
Creating a collaborative relationship with our patients by taking their feedback seriously and personalizing their care accordingly
We hope that the time and energy we have put into optimizing our hospital and our services shines through. Our hospital is continuously evolving and working to provide top of the line healthcare. We are proud of the dedication and care we have put into our hospital, and we look forward to serving your pets in the years to come.
To learn more about our veterinary hospital, call us today at (315) 508-7884 or contact us online.